News
The municipality of Beersel saves 2.6 GWh of energy with the support of VINCI Facilities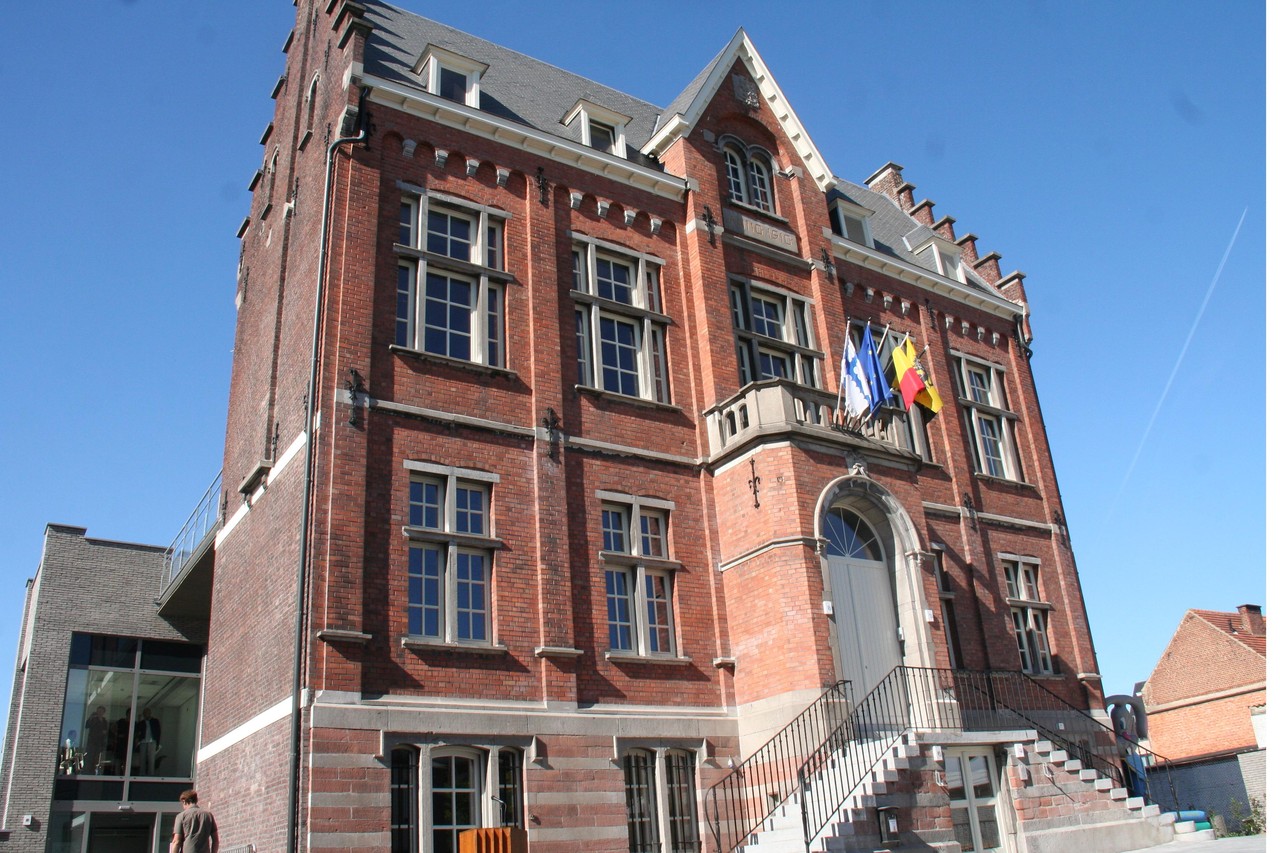 The municipality of Beersel signed a maintenance and energy performance contract (M-EPC) with VINCI Facilities, the VINCI Energies brand specialized in integrated facility management and multi-technical management of buildings, to address the growing challenges of climate change and rising energy prices. After five years and 25 radical measures in seven municipal buildings, 2.6 GWh of energy has already been saved. That corresponds to 550 tons less CO2 emissions, the equivalent of planting 22,000 new trees.
More and more authorities are feeling pressure to commit to green energy and a lower carbon footprint. The municipality of Beersel was also looking for ways to reduce its energy consumption and CO2 emissions, to lower its energy bills and maintenance costs, to improve the performance of its buildings and to optimize the comfort of its employees and make its installations compliant with legislation. As it was not evident for the municipality of Beersel to achieve this on its own, the municipality signed a maintenance and energy performance contract (M-EPC) through a public call for tender with VINCI Facilities, the expert in facility management and technical maintenance of buildings, which runs from April 2018 to April 2028. VINCI Facilities, in collaboration with the engineering and architectural firm Sweco, is responsible for the design, implementation, follow-up and analysis of both technical and architectural energy-saving measures. In total, the municipality of Beersel invests €1.7 million.
"We are honored to be a part of this project. The municipality of Beersel is committed to making a positive impact not only within its own borders, but also to serve as an inspiring example for other organizations striving for sustainable progress," says Ward Beniest, Cluster Manager Technical Maintenance North at VINCI Facilities Belgium.
First results
Together with Sweco, VINCI Facilities implemented 25 energy-saving measures and projects regarding technical installations, the use of renewable energy, the building envelope, maintenance, regulation and even raising awareness through posters, for example. Examples of measures include replacing old windows and doors with energy-efficient alternatives, replacing old boilers with gas absorption heat pumps or gas condensing boilers, and new LED lighting. The changes were implemented in seven municipal buildings, including a cultural center, residential care center and schools, to achieve a minimum energy savings of 25% annually. The figures show that, thanks to VINCI Facilities and Sweco, the municipality of Beersel is well on its way to achieving this objective in the first five years. A total of 2.6 GWh of energy has already been saved.
"During the first two years, the primary objective was to implement all energy-saving measures. Three years after the implementation, we are already seeing the benefits clearly: 550 tons less CO2 emissions. This achievement shows that the set target is not only ambitious, but also achievable with the right innovative approach, despite challenges such as COVID-19 and the implementation of the measures in continuously occupied buildings," explains Patrick De Visscher, Energy & Innovation Manager at VINCI Facilities Belgium and Certified Measurement & Verification Professional (CMVP) of the project.
Close collaboration
VINCI Facilities is in charge of the technical measures, while Sweco is mainly responsible for the structural measures. VINCI Facilities, together with Sweco, was responsible for the commissioning of the new installations, and afterwards VINCI Facilities took care of the maintenance and actual energy management. A baseline was established, based on previous energy consumption under normal conditions. This includes factors such as weather conditions and occupancy rates.
"Annually, VINCI Facilities evaluates the actual savings against this baseline. Larger savings result in a bonus, equally divided between the municipality of Beersel and the partners, while deficiencies are fully reimbursed by VINCI Facilities and Sweco. These measurements and settlements follow the International Performance Measurement and Verification Protocol (IPMVP)," states Ward Beniest.
Energy monitoring and accounting
Investments in real-time energy monitoring were made for each building, which can signal unexpected peaks or declines through adjustable alarm thresholds. Additional counters were also placed on large consumers to clearly see the impact per building. Patrick De Visscher: "Close monitoring of operational and technical aspects, daily building management system checks and ensuring energy-efficient use are crucial. The role of our technician, supported by the necessary sector-related knowledge about the installations and programming, cannot be underestimated here. Our technician carefully documents every change in installation that may affect energy consumption in a logbook. Every month I then create reports that include targeted guidance and advice."
"These first five years mark only the beginning of a promising journey toward further sustainability and green innovation for the municipality of Beersel and we look forward to continuing to work together to build an environmentally friendly and energy efficient environment," Ward Beniest concludes.