We provide facility management solutions to take care of your buildings, their occupants and the environment.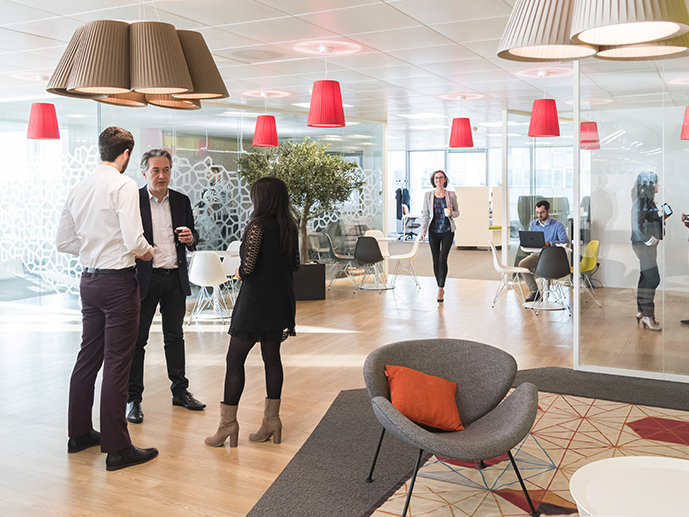 Turning your spaces into performance drivers
We strive to release the full potential of your property assets, improve the well-being of occupants, control energy use and operating costs. Our technical expertise and service-led culture deliver unwavering attention to detail.
VINCI Facilities is the VINCI Energies dedicated brand for facility management. We offer tailored solutions for facility management with a range of expertises that deliver long-term support for building performance.
Our solutions combine technical maintenance, operation and services. We are fully engaged with occupant well-being, using our innovations and experience to create, operate and enhance spaces that enable everyone to reach their true potential.
Proximity, Service-led Culture and Operational Excellence
We are organised into a network of autonomous, fully accountable business units. Geographical proximity to our customers means we can adapt to local conditions, understand customer expectations and step in quickly when needed. For multi-site and multi-country customers, we work with them to set up a dedicated coordination team with a single point of contact.
We apply operational excellence to everything that we do, placing proactive efficiency at the heart of our mission. Our support team works with our business units to roll out innovations, specialist tools and targeted offerings, as well as spreading and sharing best practices from the field
400 dedicated people
Our people are all experts in their field and share the service-led culture needed to meet your expectations and create a lasting, trust-based partnership.
Their regular training and sense of loyalty contribute to our long-term commitment. The VINCI Energies Academy is the focal point for skills development within the group, delivering training that reflects real-life concerns across our industry.
VINCI Facilities in numbers
Our values : trust, empowerment, entrepreneurial spirit, solidarity and responsible citizenship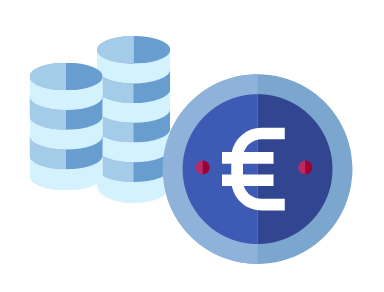 MILLION IN REVENUE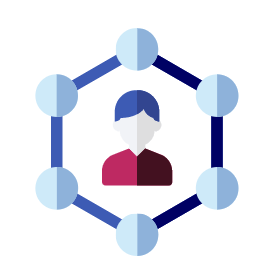 EMPLOYEES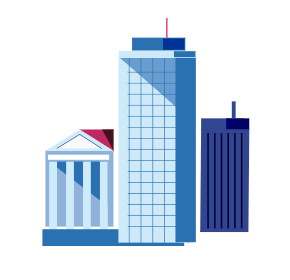 BUSINESS UNITS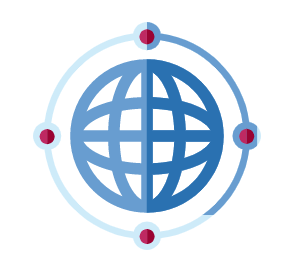 CLIENTS
Contact Us
Your business and your occupants are our core focus